Teaching and practices for a life time of fulfillment on the Inner Path.
Student Testimonial
"Being a member of the Awakened Heart School this year and the many years prior have anchored me in a spiritual community in Albany. John and Mimi share profound love and long experience with all sorts of ancient wisdom. They are stewards of deep knowledge and transformative practices - it is a real honor to study with them as they share their spirits in a sweet circle of friendship."

- Pathgroup Member 2016
The Awakened Heart School
26 First Street
Albany, NY 12210



New Foundations Course I Forming - Fall 2016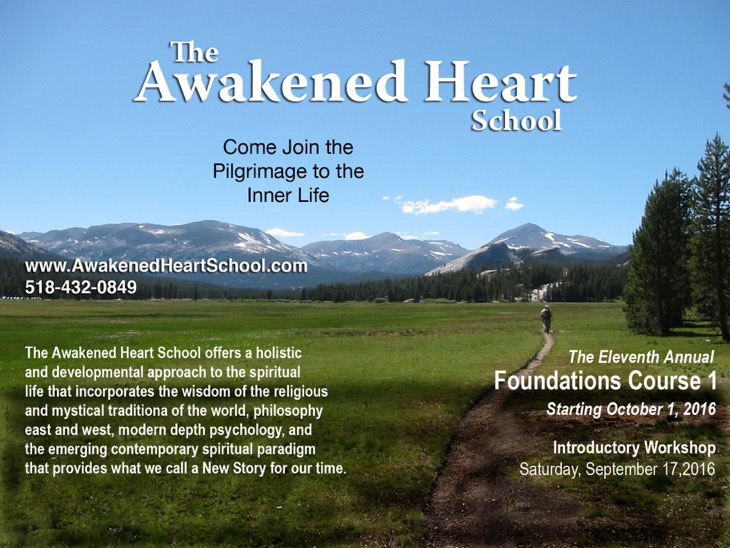 The Awakened Heart School announces the formation of a new Foundations Course I beginning October 1, 2016. Classes are held monthly – one Saturday morning from 9:30 AM - 1 PM and one Thursday evening from 7:00 PM - 9:30 PM. Classes run from October 2016 through June 2017. Please see the Course Curriculum, Application Process and fees listed on the site. The application form is available HERE. If you have questions or would like more information please email us at Awakenedheart101@aol.com or call (518) 432-0849.
Introductory Workshop, Saturday, September 17, 9:30 AM - 4: 30 PM.
Come join this spiritual community of seekers on this caravan of wisdom and spiritual practice for a lifetime.

The Awakened Heart School
The Awakened Heart School offers a holistic and developmental approach to the spiritual life that incorporates the wisdom of the religious and mystical traditions of the world, philosophy east and west, modern depth psychology, and the emerging contemporary spiritual paradigm that provides what we call a New Story for our time.


Meditation Practices from the World's Esoteric Traditions
In-Depth Teachings on the Spiritual Path
Inquiry - a Practice for Self Revelation
Sharing and Discussion
Creative Arts
Facilitators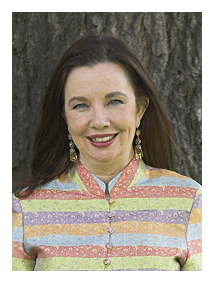 Mimi O'Neill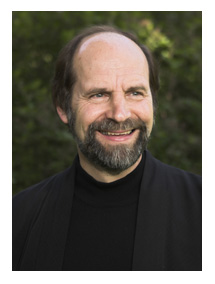 John O'Neill
Awakened Heart School Offers
The Foundations Course I and The Ongoing Path Group
Two Semester Courses, September - June

The purpose of human life is the maximum unfoldment and realization of each person's individual potential and true nature.